BISMARCK-MANDAN'S LEADER IN NANOCERAMIC COATINGS, FILMS, AND WINDOW TINT
YOUR INVESTMENT DESERVES THE ABSOLUTE BEST
WHY CERAMIC PRO ON MY VEHICLE?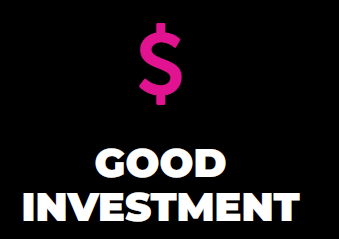 The coating will protect the vehicle's exterior and interior from deteriorating for a lifetime. The resale market value will therefore be substantially higher! Ceramic Pro pays for itself in the end.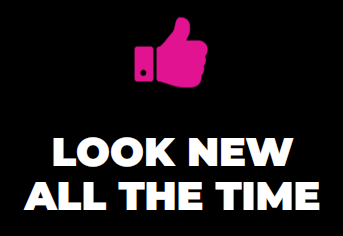 Once the coating is applied you will see a mirror effect, glossiness and color depth, incomparable to anything else! With proper maintenance your car's finish will shine for many years to come.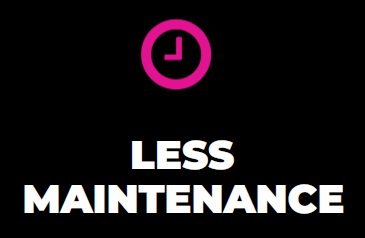 The slick coated surface won't allow dirt, brake dust and tar to stick to your paint, wheels or glass. This makes washing your vehicle less labor intensive and less frequent. Waxing is now obsolete.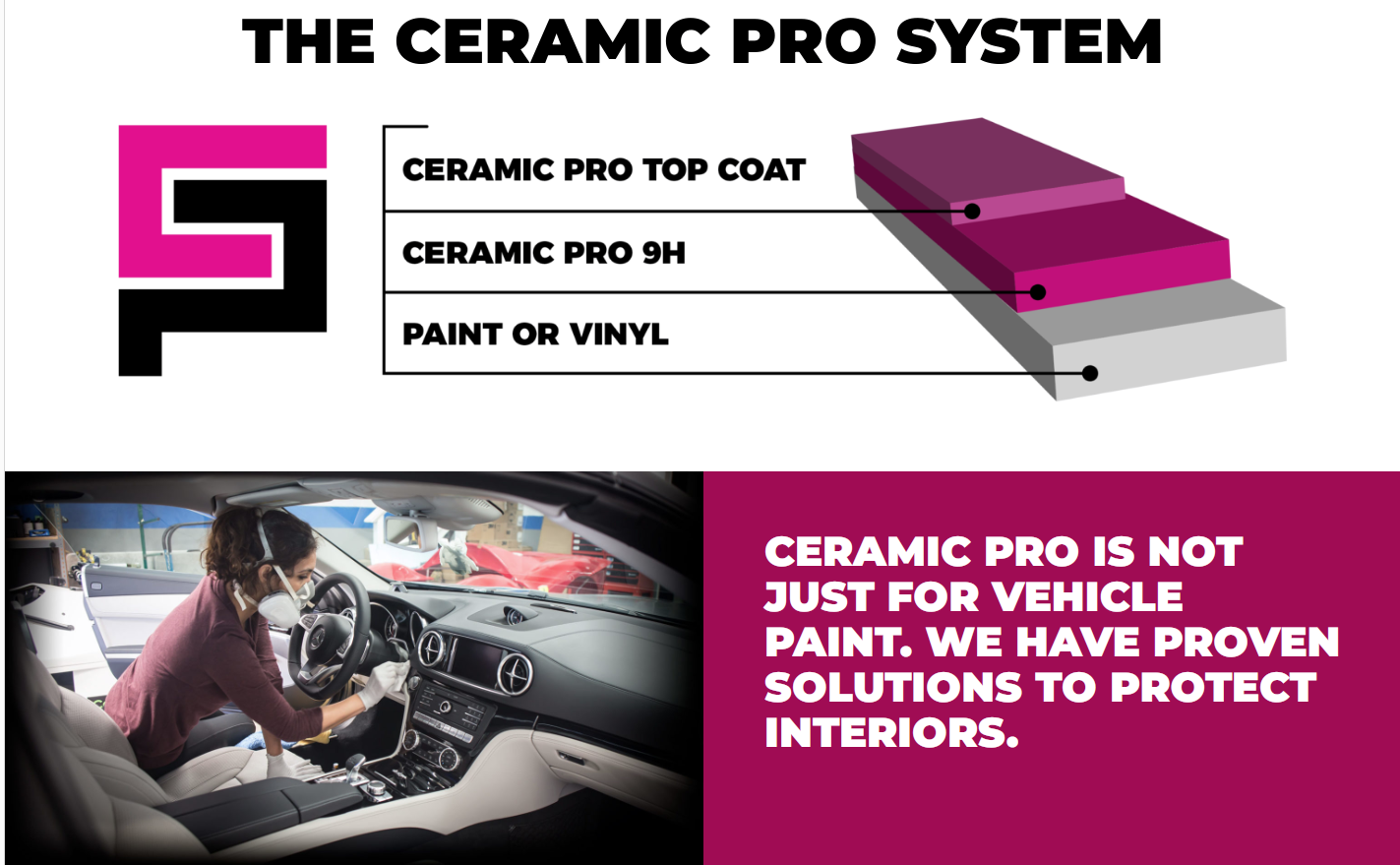 NANO-CERAMIC AUTOMOTIVE WINDOW TINT FILMS
Quite simply, we are very proud to offer the most technologically advanced window film ever created. Nano-technology developed by Ceramic Pro has advanced to the point that our ceramic-infused IR window film can and will surpass the performance of any other film on the market today.


PAINT PROTECTION FILMS
KAVACA Paint Protection Film utilizes Ceramic Pro nanoceramic technology during production, improving the overall visual appearance of any surface it is applied. It likewise helps to seal minor imperfections on the paint surface, without the orange peel effect common with many automotive protective films.
The combination of advanced nanotechnology, the use of superior materials, and stringent quality control standards produces the highest-quality, longest lasting, and strongest adhesion of any paint protection film made today.
Fill this out to request your free, no-obligation estimate.
Yes! We also hate spam and guarantee the security of your personal information.
©2023 BIS-MAN WINDOW TINTING & PAINT PROTECTION. ALL RIGHTS RESERVED.